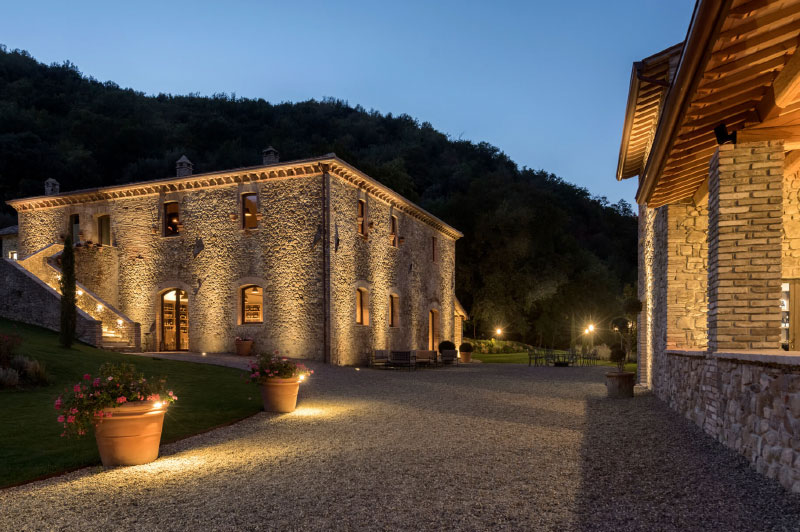 From the beginning of our business, we have decided to offer our customers only products from the best brands on the market. In fact, we have always wanted to satisfy all the needs that were illustrated to us, offering reliable and quality products. Only by choosing the best could we be sure of fully satisfying our customers.
Outdoor lighting is essential for the enhancement of a building or monument, but also for industrial structures, for logistical reasons. Each construction has its own peculiarities and needs. The right lighting body, which can be an outdoor spotlight, street lamps, recessed floor or ceiling spotlights, or lamps with sensors, totally changes the use of a place.
Outdoor lighting includes many different sectors, including: large areas, sports facilities, streets, tunnels, private homes, architecture and urban areas.
Offering the widest and best quality selection on the market has always been a mission for us. The satisfaction of our customers is essential.
LARGE AREAS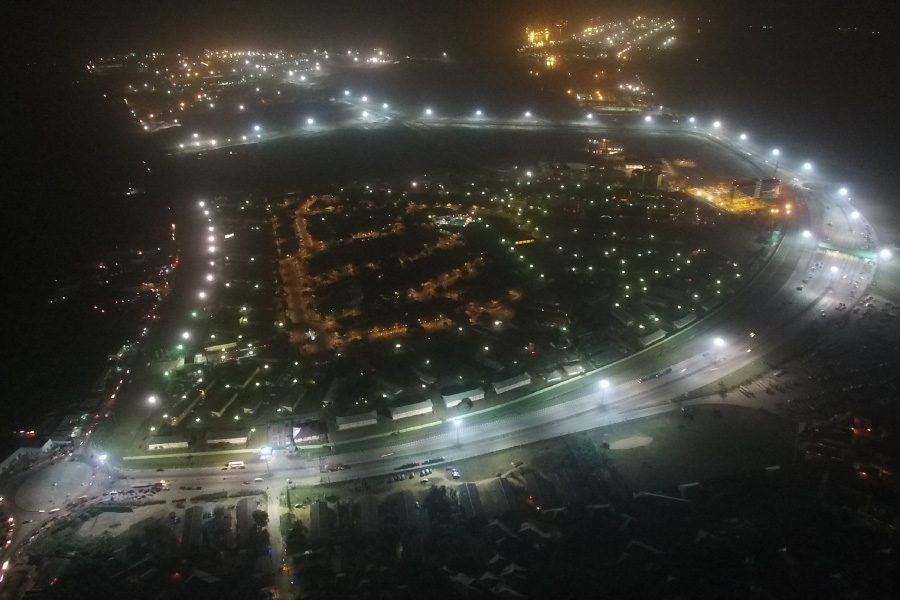 The lighting of large areas includes railway stations, car parks, airports. It must ensure excellent visibility for everyone, so there is a need for very strong and intense light. At the same time, however, as these are very large areas, consumption must be reduced. For this, we usually only use led projectors. Furthermore, the luminous bodies, having to be exposed to all atmospheric agents, must be built with adequate and resistant materials, therefore of very high quality.
See our lighting projects for large areas, city spaces and streets
SPORT FACILITIES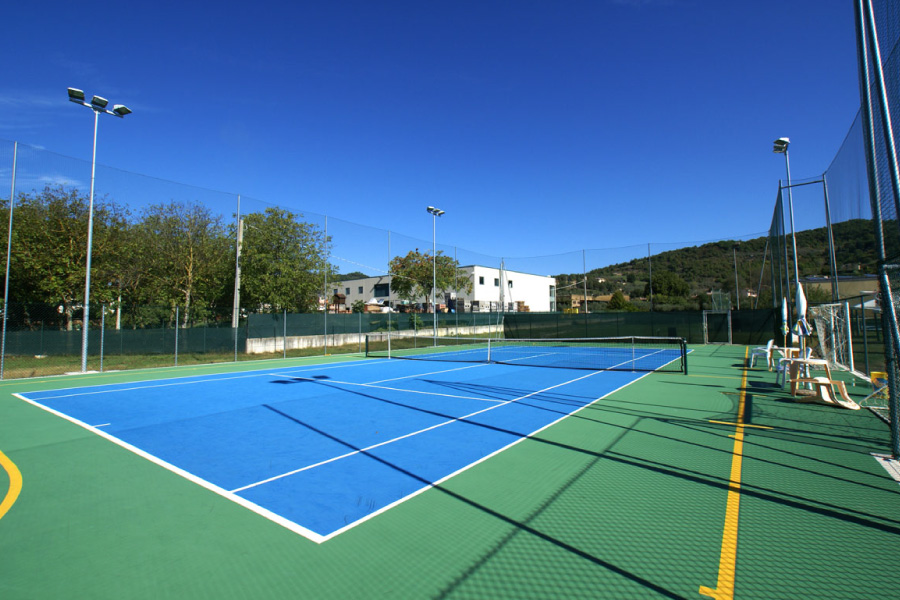 Sports facilities must be illuminated in accordance with current regulations, the needs of those who use them and the surrounding environment. There is a need to ensure a high level of comfort for both players and spectators. Usually they are used: led projectors, which guarantee intense light with low energy consumption.

ROADS AND CITY AREAS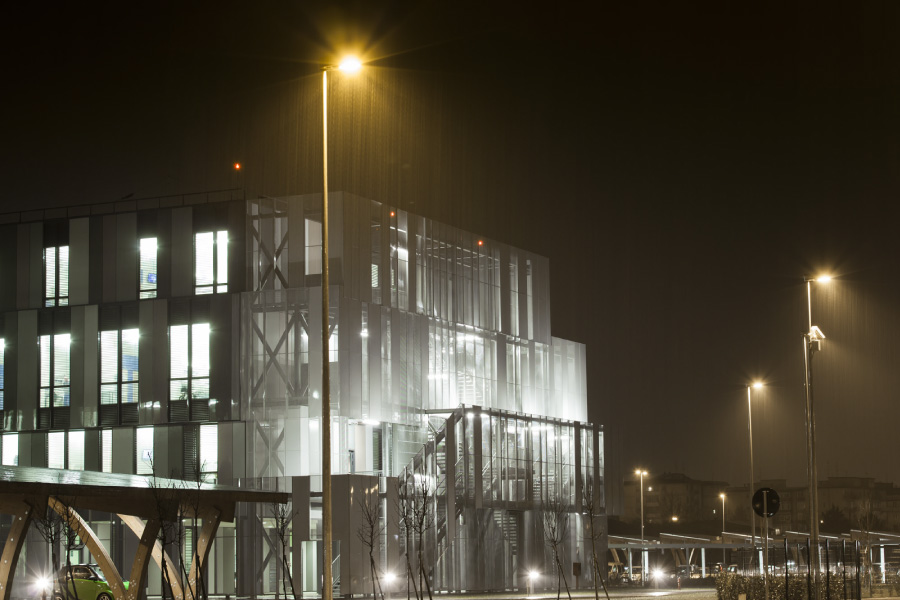 Street lighting is extremely important, especially for safety reasons. It is important to calibrate the powers well according to the height of the pole and the interdistance from them. For this type of work, LED street lamps with specific optics are usually used to illuminate the streets or cycle and pedestrian lanes. In the suburbs where it is difficult to carry electricity, many times, photovoltaic street lamps are used, which are powered by batteries, recharged by sunlight. In historic centers, attention should also be paid to the choice of the lamp from an aesthetic and environmental point of view.
See our lighting projects for large areas, city spaces and streets
GARDENS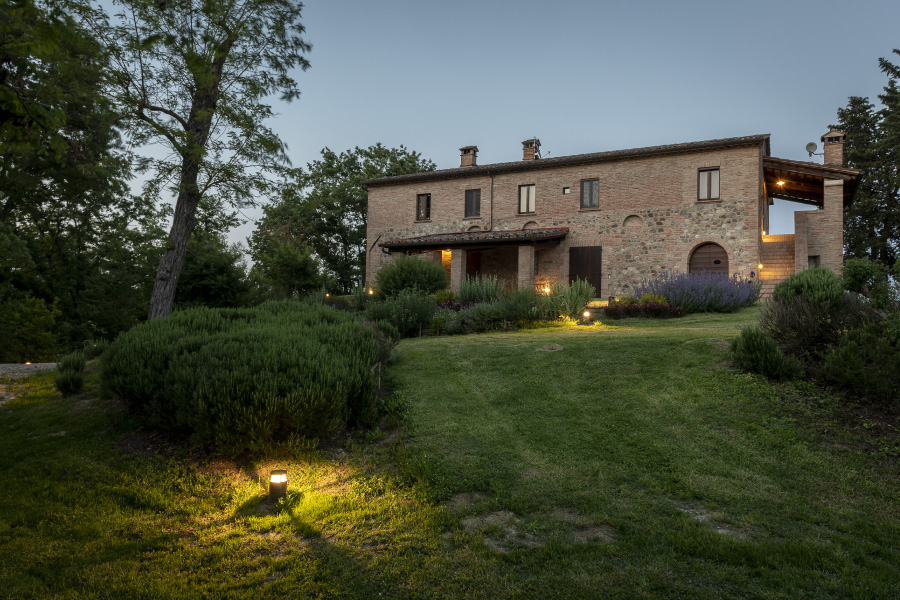 Enhancing your home with the right outdoor lighting is important, but lighting the outdoor space well also serves for safety reasons. For private homes there are various solutions: from spotlights to floor lamps, from street lamps, to recessed lighting for the outside, to solar cell lamps, to bollards. A good lighting project for the exterior of your home allows you to enhance the aesthetics and bring out the composition.
Check out our garden lighting projects
ARCHITECTURAL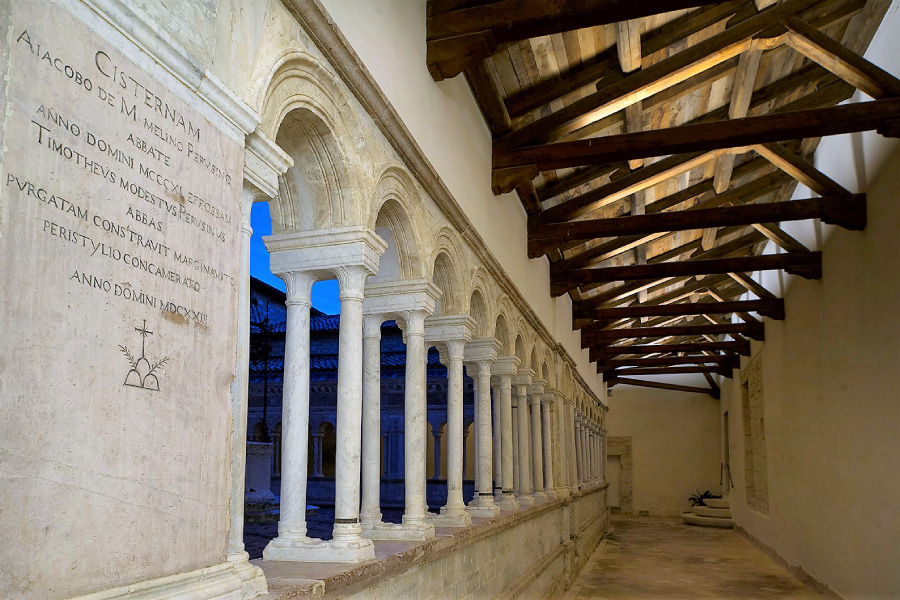 Architectural lighting mostly concerns monuments, religious buildings or important buildings, and is designed to enhance their architectural structure and details. Generally, spotlights and floor lamps, outdoor projectors and wall lamps are used.
It is important that the lighting project is carried out by competent personnel, otherwise there is a risk of unsatisfactory results.
Look at our lighting projects for architectural enhancement