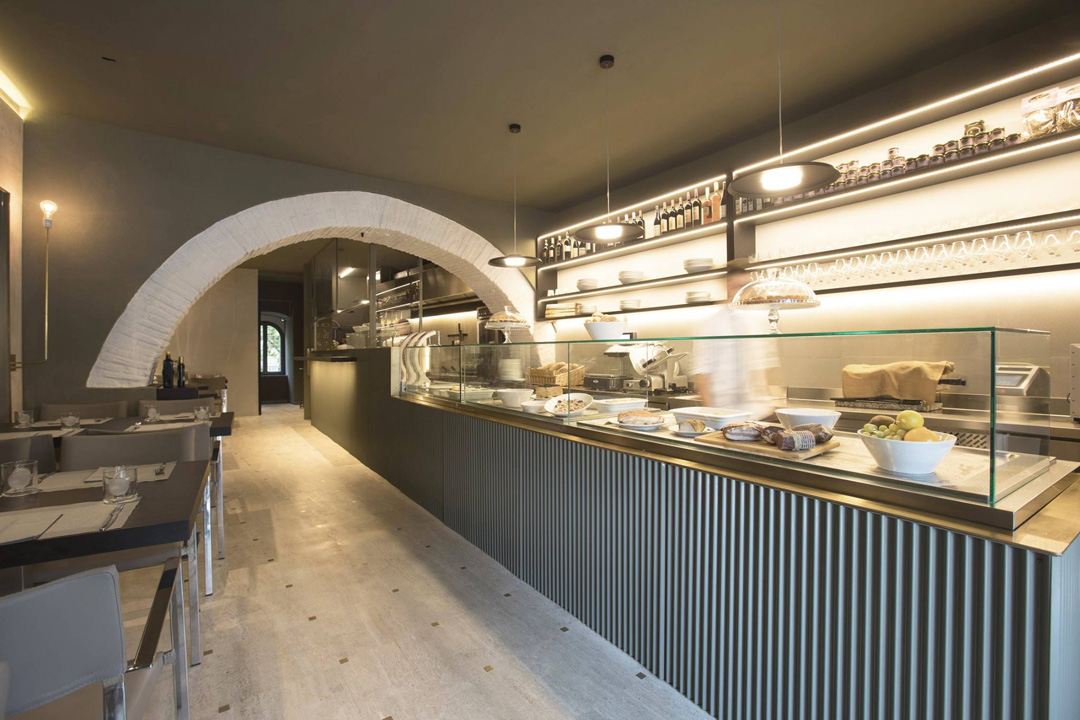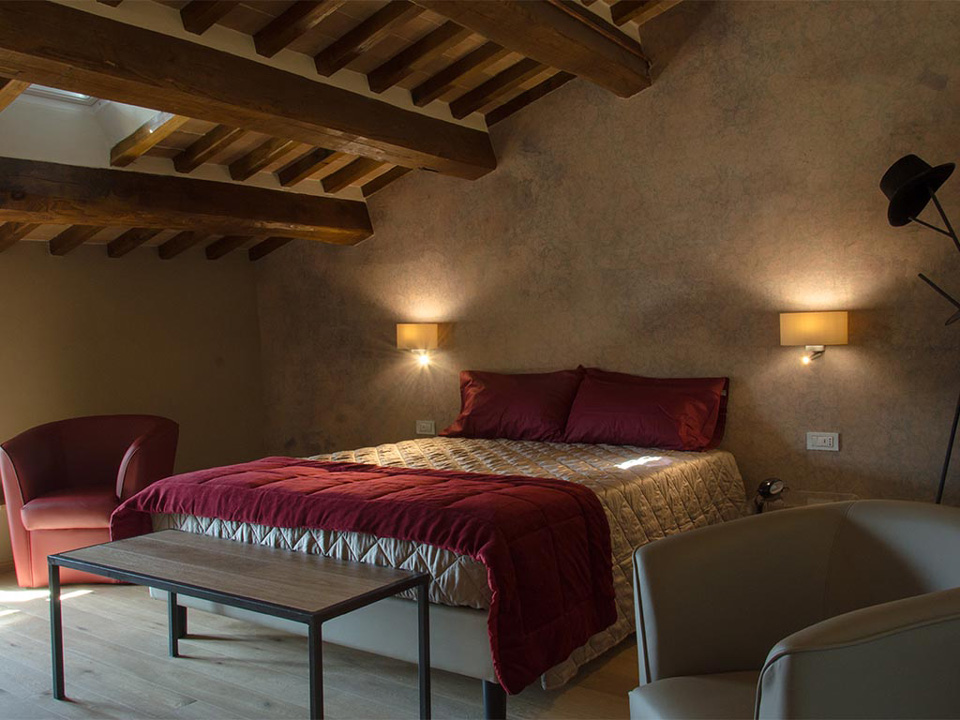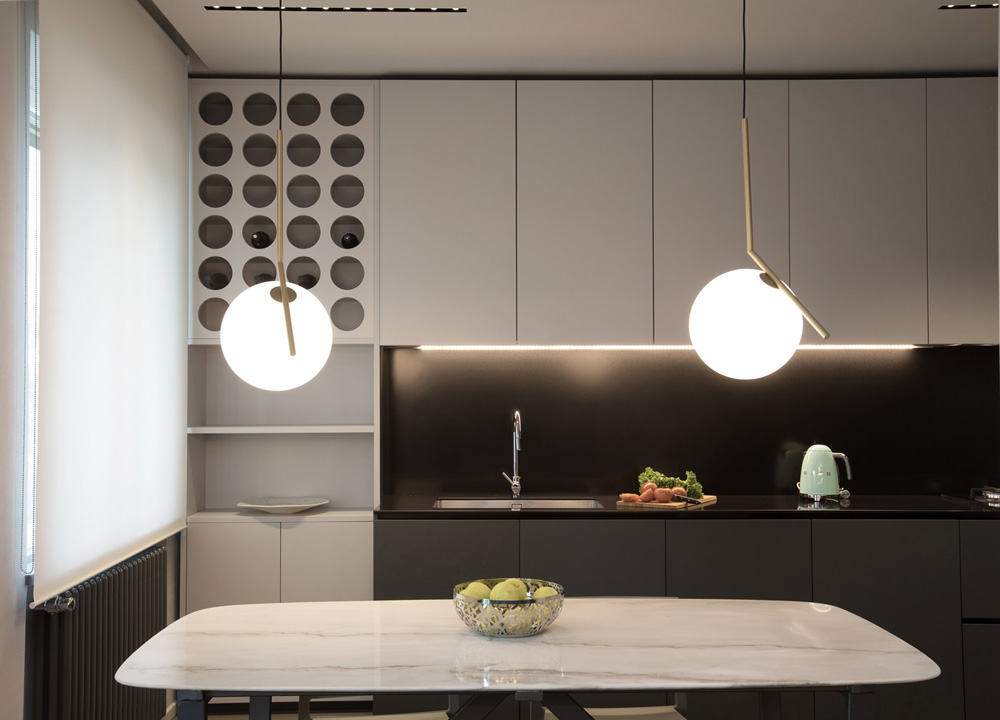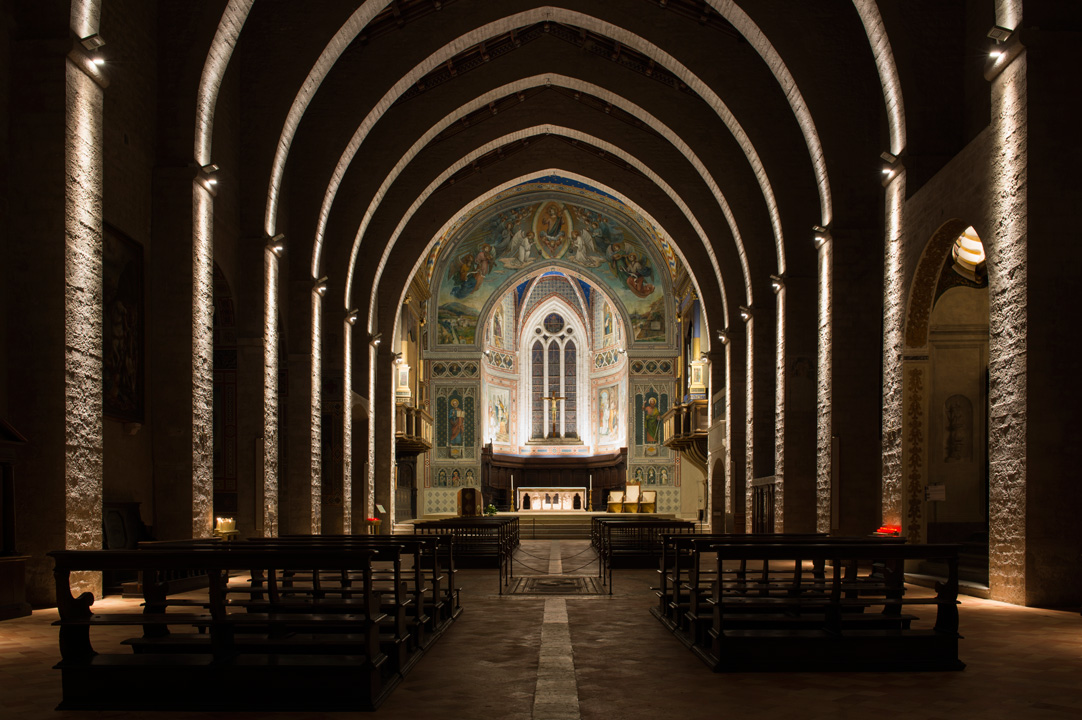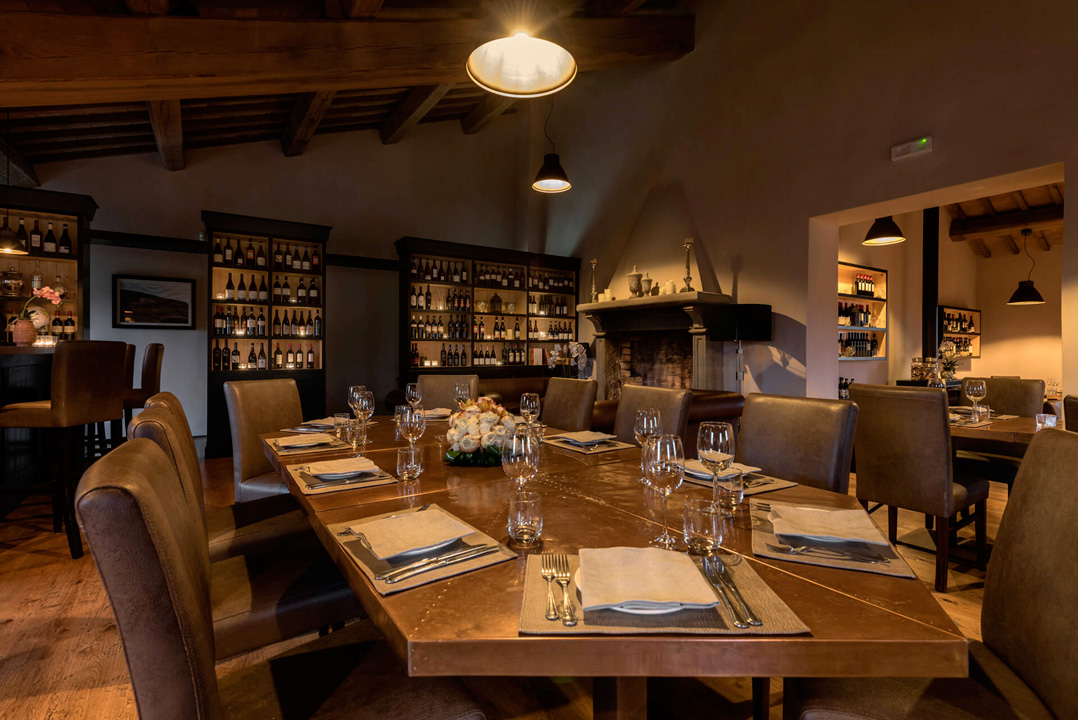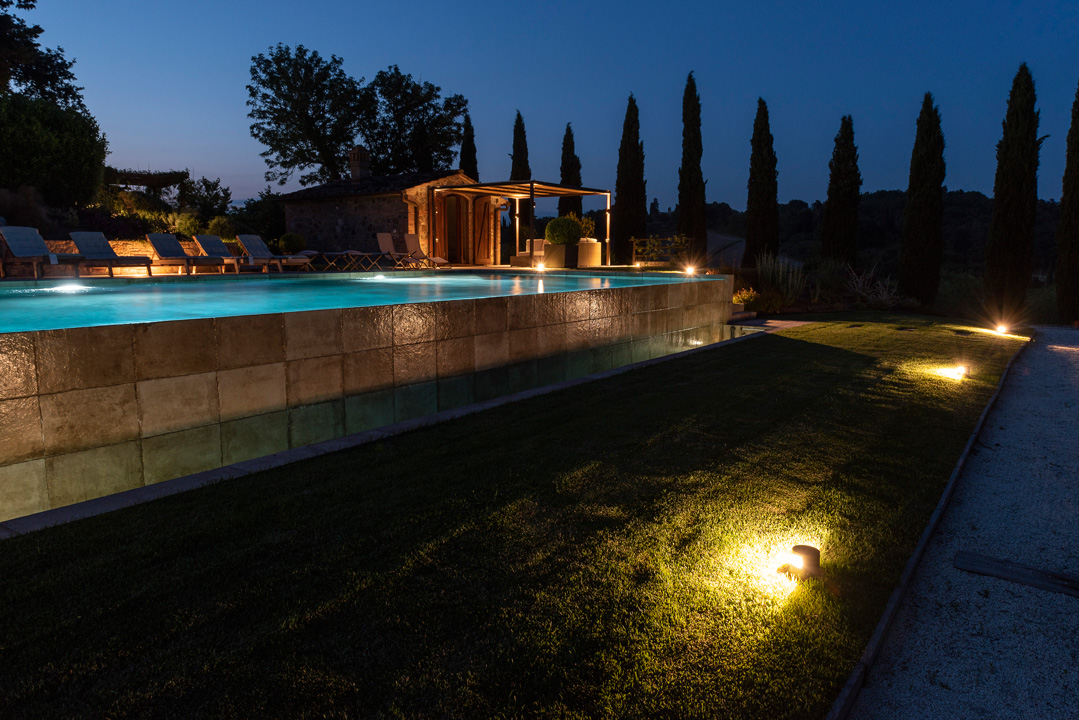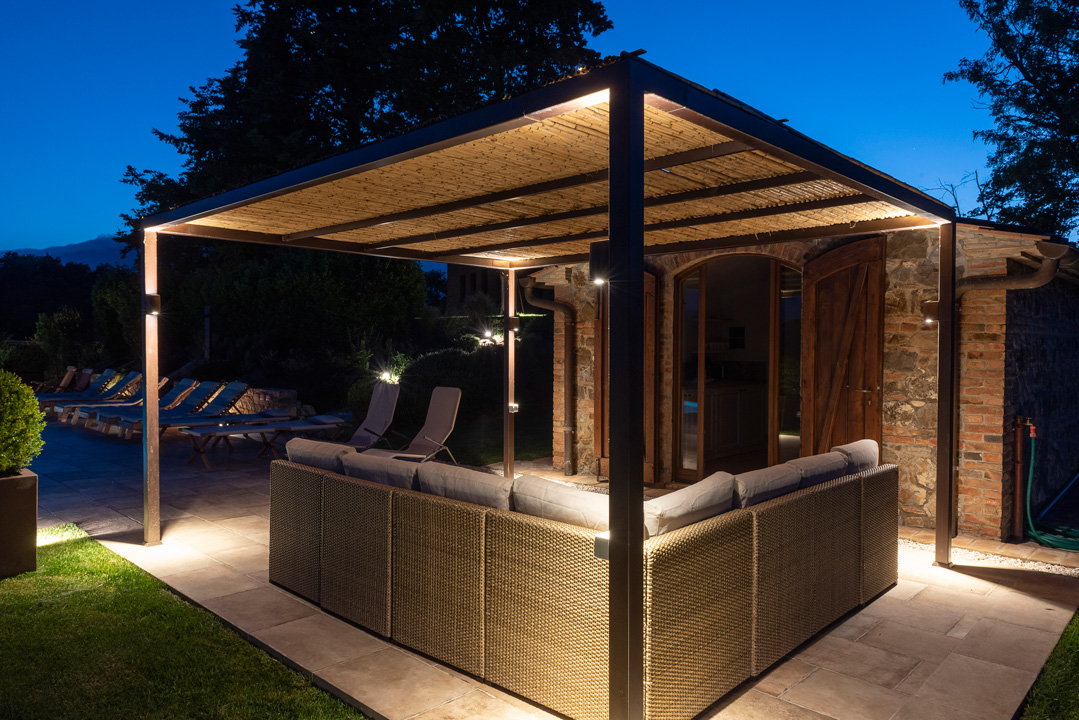 We at ILLUX are lighting specialists.
Since we opened our first store in Perugia in 1983, we have immediately wanted to introduce the great Italian and European lighting names to the Umbrian market. We not only deal with the sale of lighting fixtures, but also with pre and post sales assistance. This has allowed us to become a point of reference in Umbria, but also outside.
Our team is highly qualified, because it is important for us to be able to propose solutions suited to both the budget and the needs of our customers.
ILLUX is one of the main Umbrian lighting companies because we have made Seriousness, Professionalism and Correctness the path of our work.
ILLUX is… FORWARD LIGHT YEARS!